I started playing on Facebook last Wednesday (3/26). I noticed that there's no protection; from what I can remember, there should. On my AG account, I had a 7 day protection from the day I started. I was just raided by a level 22 player and yes, he's on my friend's list; and of course I have no fight against him. I just reported this now since I noticed some of low level players in my compound list doesn't have protection too, but I also assumed that their protection had wear-off since it's more than a week from the day they started. There's no update stating that the protections are removed for starters.
On a side note:
It's ridiculous on FB that high level players can attack low levels, that's a bit unfair. It's very easy to do, you can grief that player, etc.. I mean, the game even lets me attack level 50 players. I think there should be (if none) a level range which you can only attack players that are inside of it.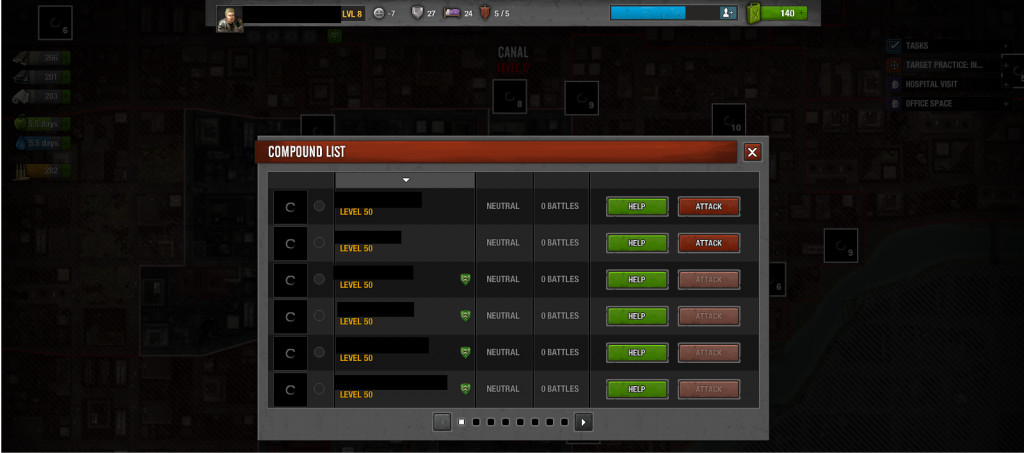 PS: Accidentally blackened my name, it's "CocoBanana"
Edited by Rain08, 29 March 2014 - 05:25 AM.